Coffee and more
Bean to The Surf Club?
The Coffee Corner offers a variety of delicious coffees, cakes and desserts. Try one of our delicious desserts, all served with freshly whipped cream or ice cream. If you can't decide, the freshly bakes scones are always a great option. We also have a wide variety of hot and cold beverages including coffees, hot chocolate, and delicious icy cold milkshakes.
Available from 10:00am – late (daily)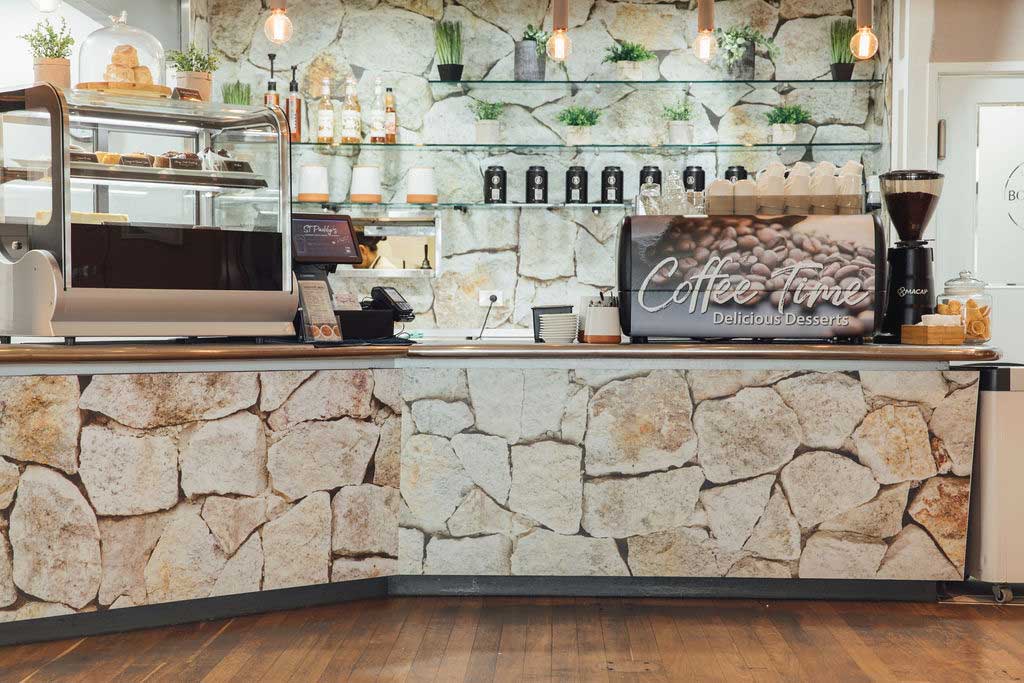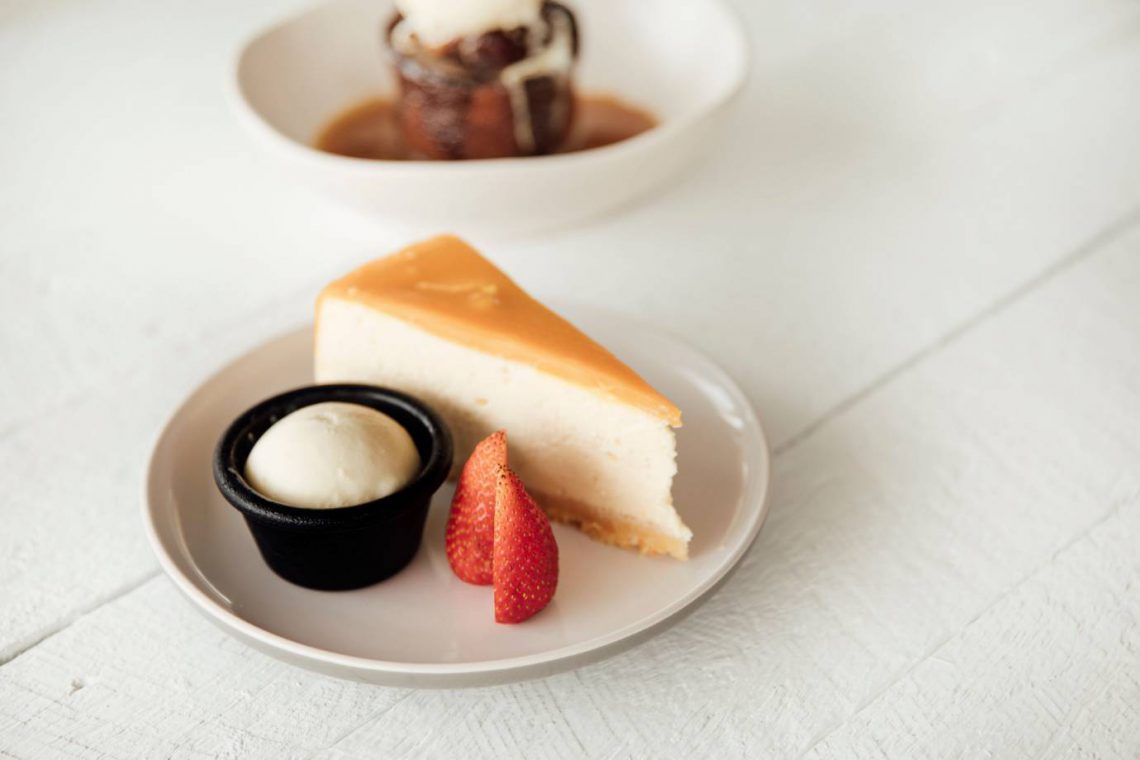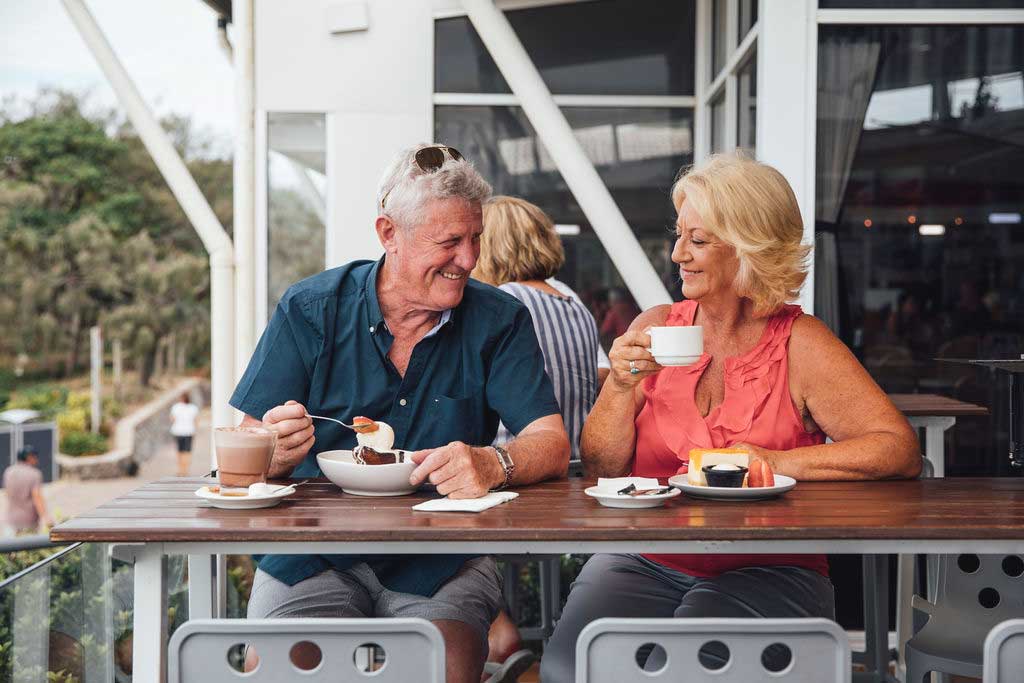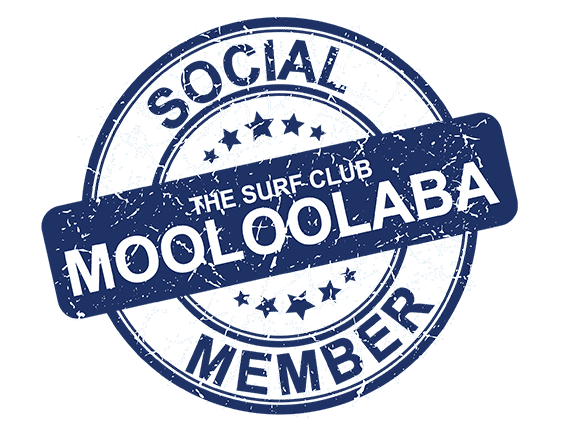 Become a Social Club Member today and enjoy the benefits. Membership is only $5, valid until 2024. We welcome visitors anytime!
Learn more