Become a member for just $5
And help keep our beaches safe
Each year, millions of people head to the Sunshine Coast to soak up the sun, play in the sand, swim in the surf and truly enjoy this great Australian lifestyle. Mooloolaba Beach receives over 200,000 visitors each year who are kept safe by a brave team of volunteer Surf Lifesavers.
To ensure our lifesavers have everything they need to keep our beach safe, we need supportive members like you. The money raised through The Surf Club Mooloolaba goes toward the purchase and maintenance of life saving equipment, assists with the training and education of new members and nippers and helps competitive members uphold the reputation of our club.
Member Benefits
As a member you enjoy these fantastic benefits –
Join now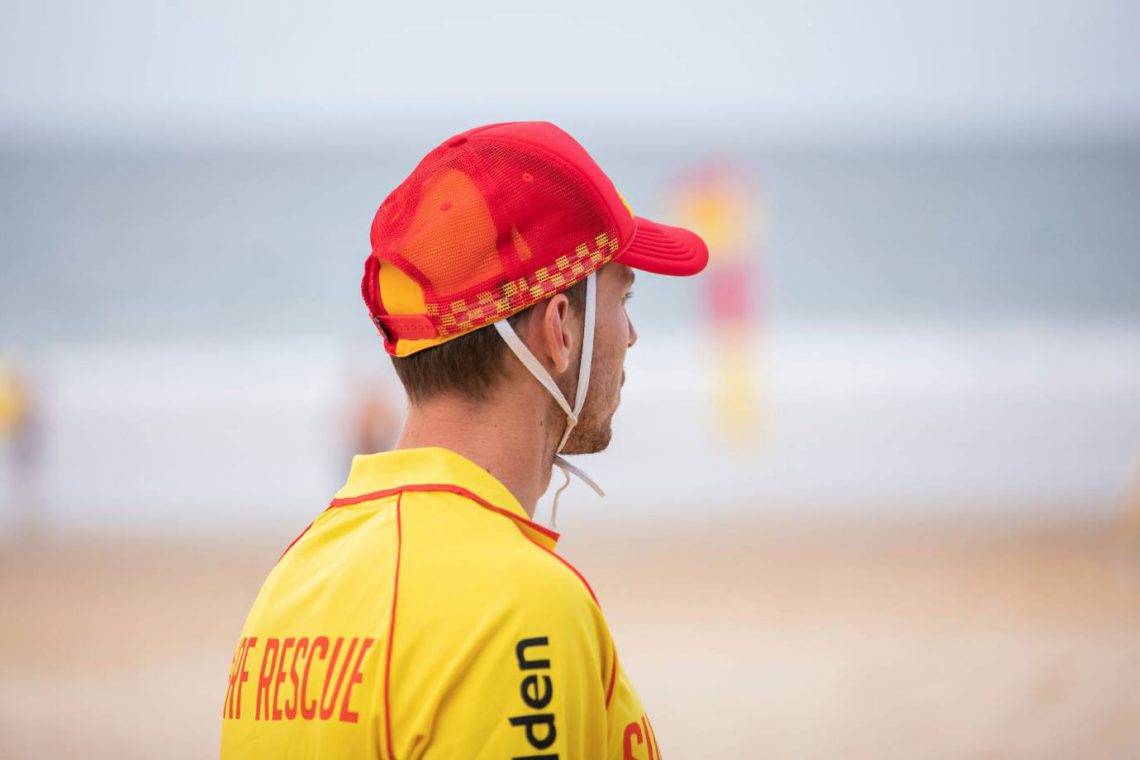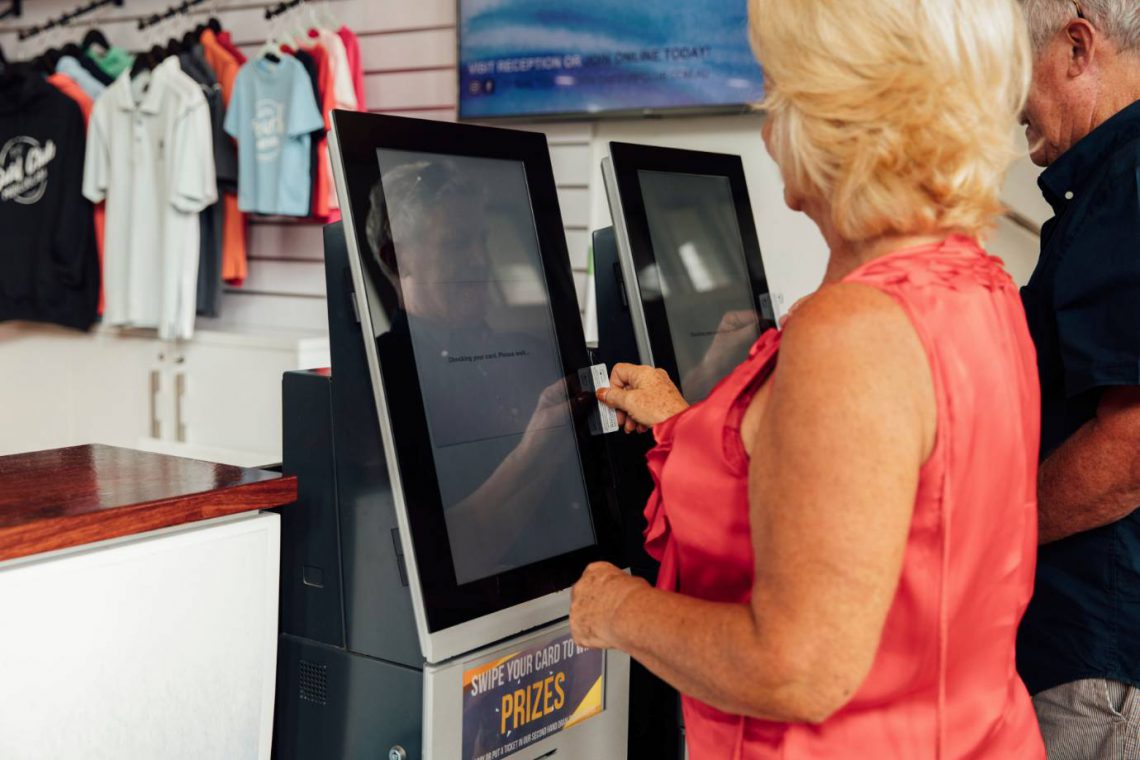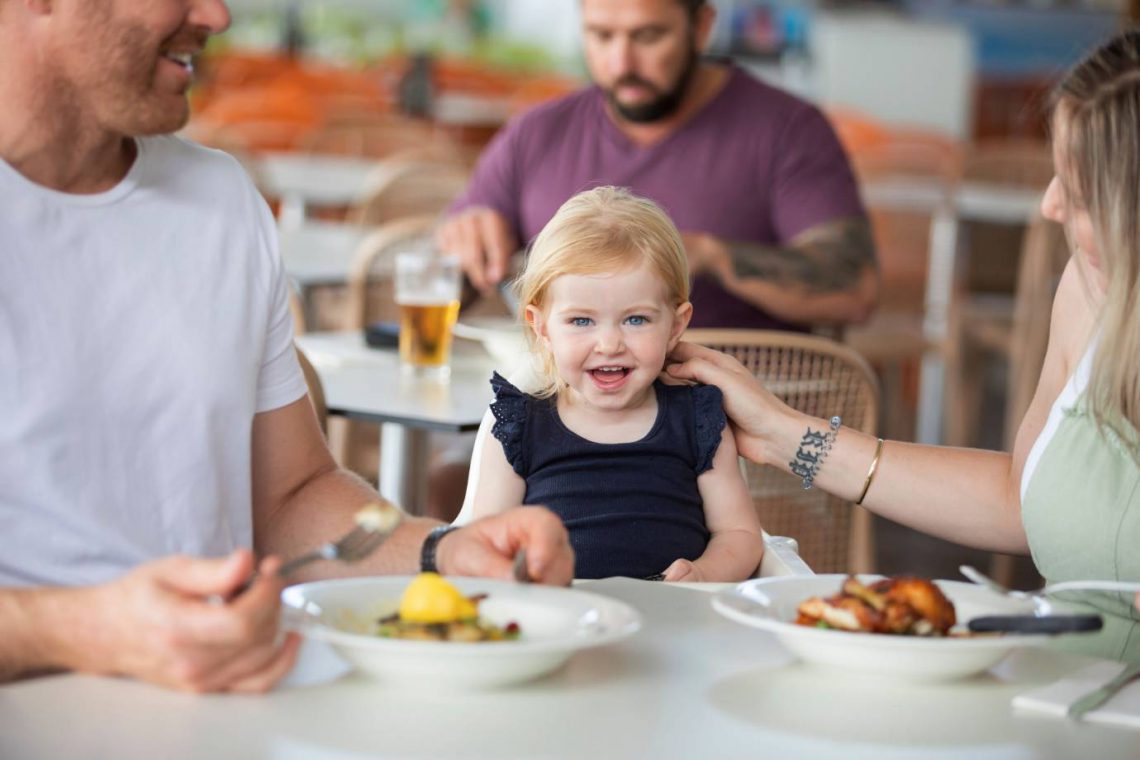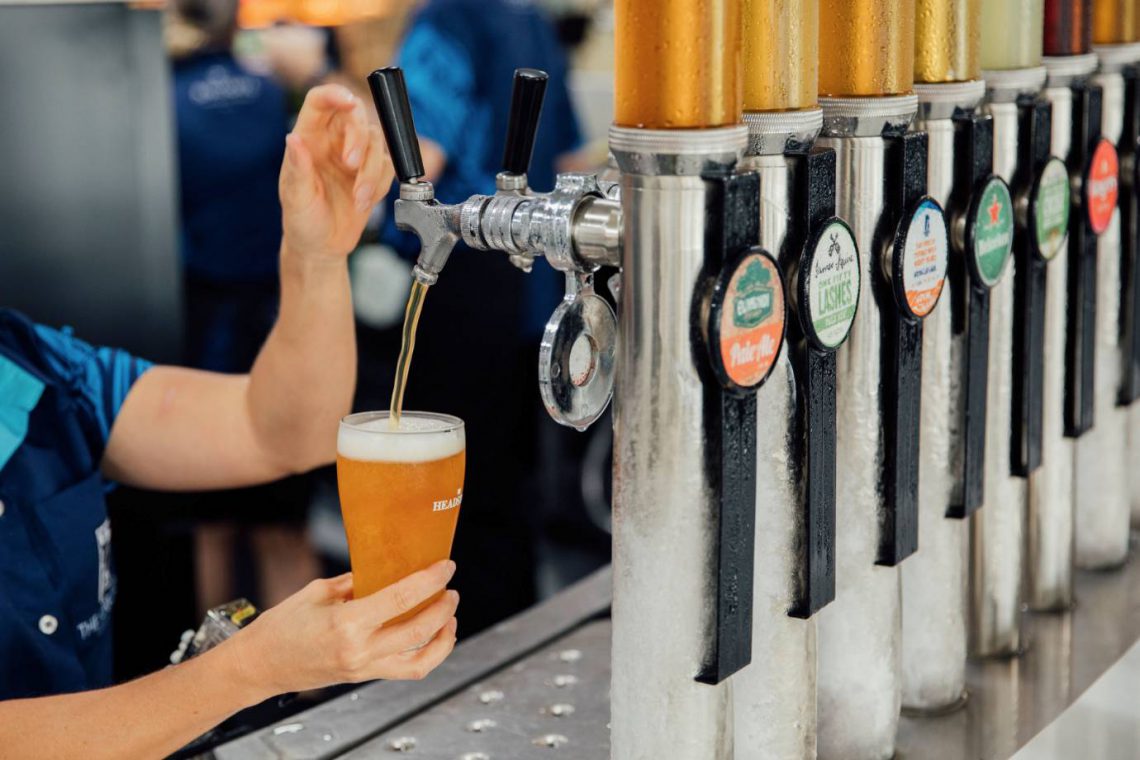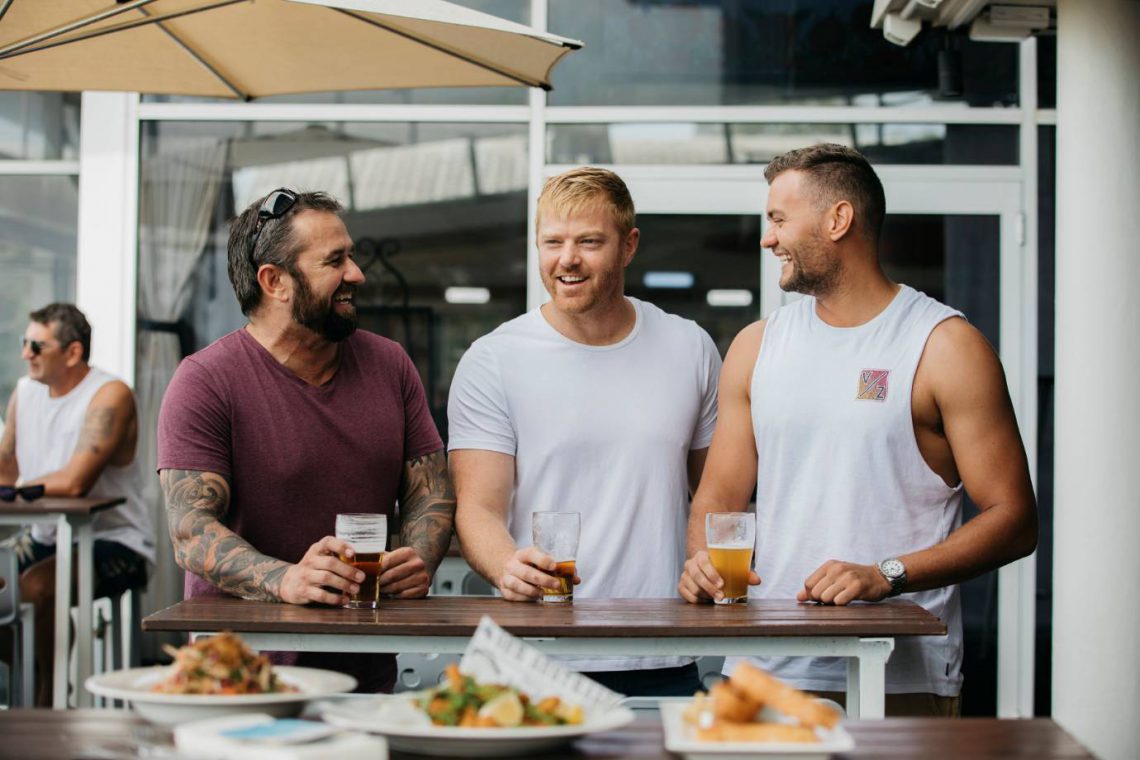 Become a Social Member
$5 Social Members, Valid until March 2024
Complete our Membership Application in person or online today.
Once you have completed your application, present payment and your Photo Identification to our reception staff who will print your Membership Card.
Please note, Membership Cards will not be posted to those who have applied online.
Accepted forms of Photo identification include Driver's License, Passport, Adult Proof of age card or key pass.
Join now
Join Now
Complete our form to sign up